I can post copies to UK. For US & Canada please visit my Etsy Shop. Can't post to Europe at the moment, unfortunately. Anywhere else please use the contact form to get in touch thanks.
https://www.etsy.com/uk/listing/1054478965/poetry-pamphlet-some-things-i-ought-to
"Some things I ought to throw away" is my first collection containing twenty poems which frequently focus on recent and not so recent memories – a childhood fascination with astronomy and listening to my mother's stories of her time in a TB sanatorium. Music Features from an Irish jig to Phillip Glass and of course a few old fashioned (sort of) love poems.
Some things I ought to throw away (UK)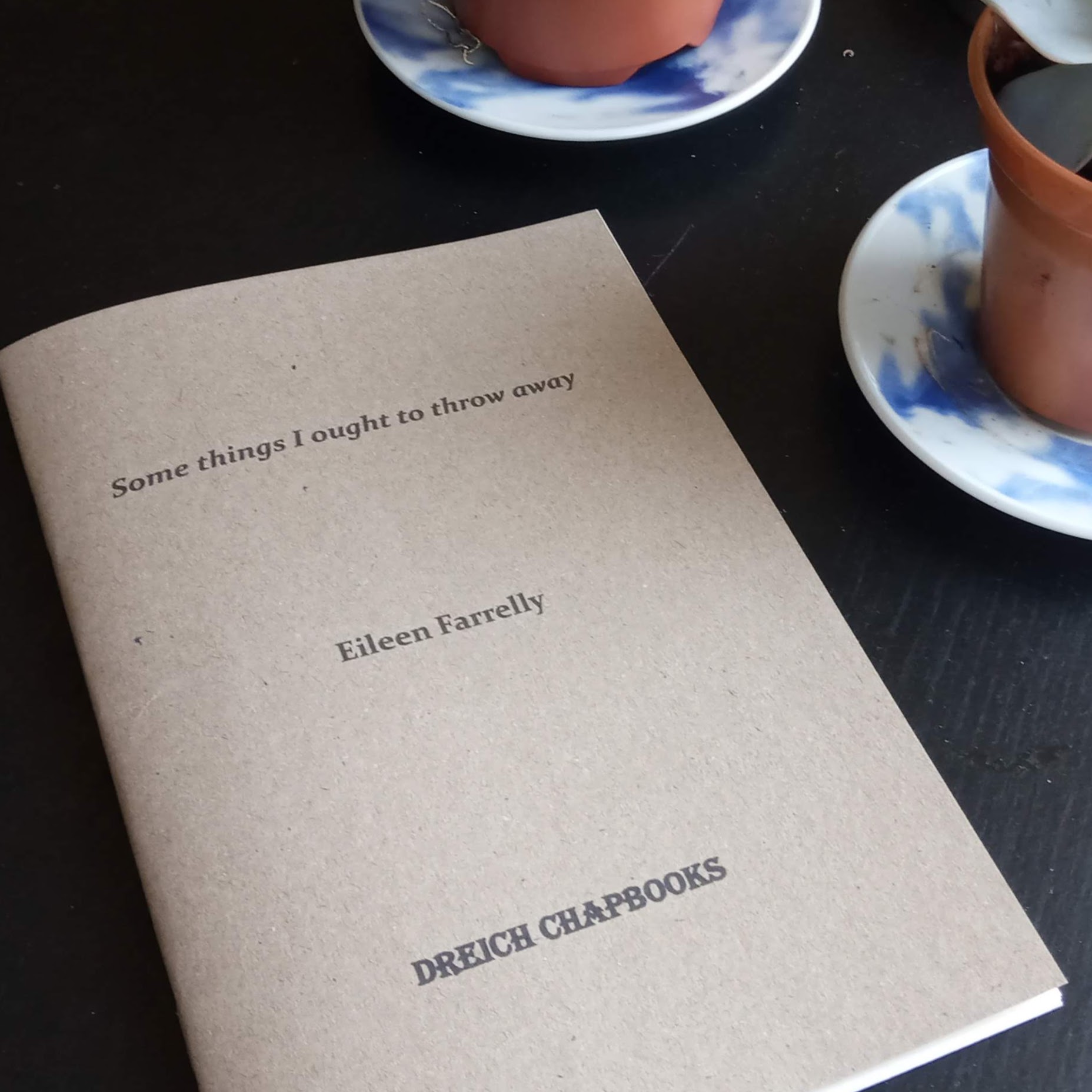 £ 5.00
Free postage to UK