Elly Farrelly was born in Glasgow in 1963. Studied classical viola at the RSAMD and more recently began writing songs and playing folk music. She is a member of Les Vieux a Glasgow based trio playing Cajun music from the French speaking area of south west Louisiana.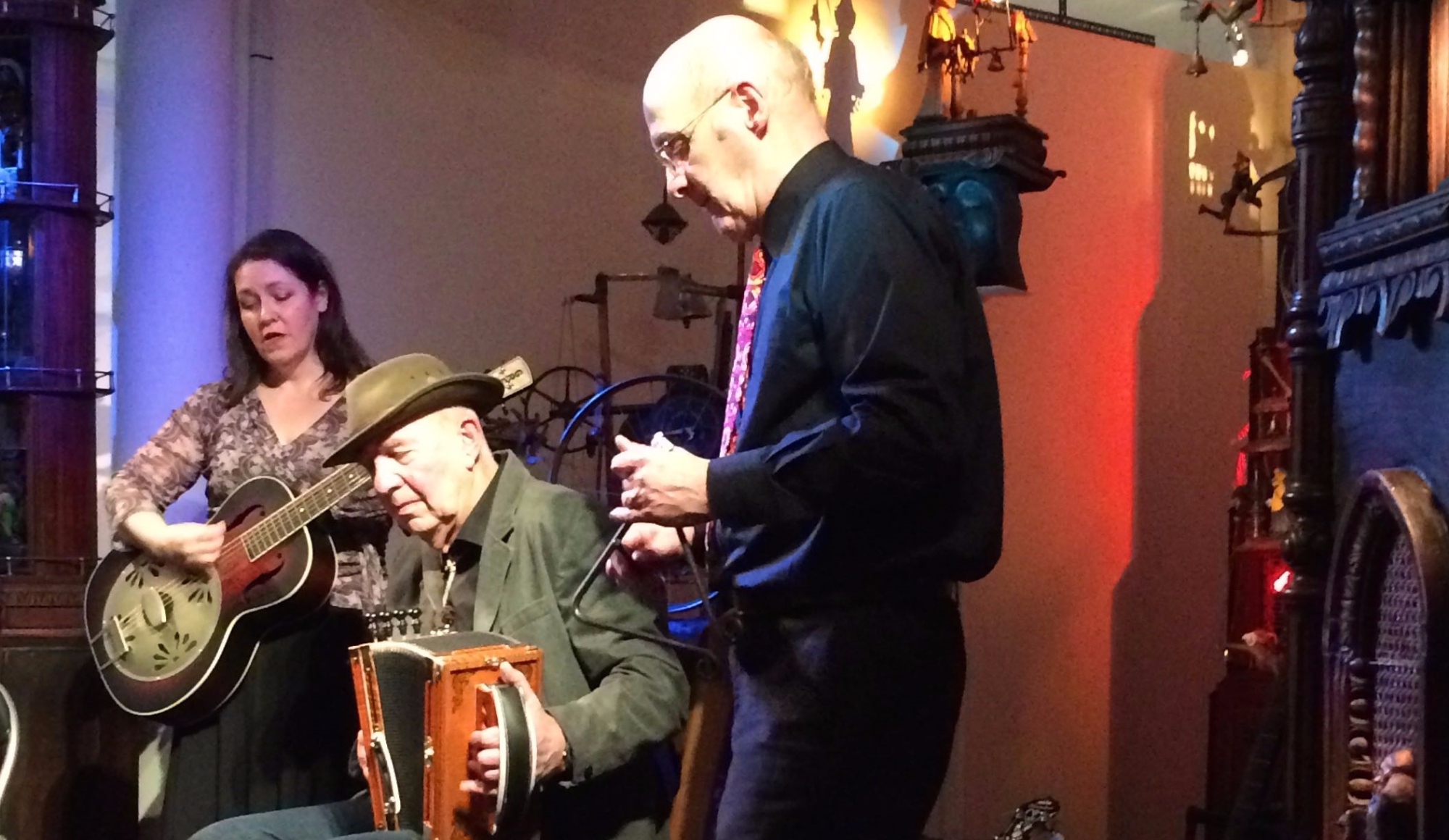 She has written poetry for most of her life and her poems have been published in From Glasgow to Saturn, The Glasgow Review of Books, Message in a Bottle and in anthologies. Read poems
Elly has worked in childcare, adult education, government administration and as a feature writer for a history website.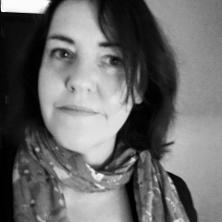 Forthcoming Publication:
Your Favourite Thing to be published in the Winter 2018 edition of Alba Poetry Magazine.
Ghost of the Maestro will appear in in the special Hallowe'en edition of Nitrogen House - on 31st October surprisingly enough!